Covid-19 update 20 October 2020
1. Our surgery, as an essential medical service, will remain open during the six week level 5 restrictions beginning on October 21st.
2. Under the exemption on travel outside the 5km limit for essential purposes, patients will be allowed travel from outside the 5km limit to attend for dental appointments."
Welcome to IFSC Dental Care. Our practice provides our patients with high quality care in a relaxed and comfortable environment. Located in the heart of the IFSC, we have delivered expert dental care to Dublin city for over 14 years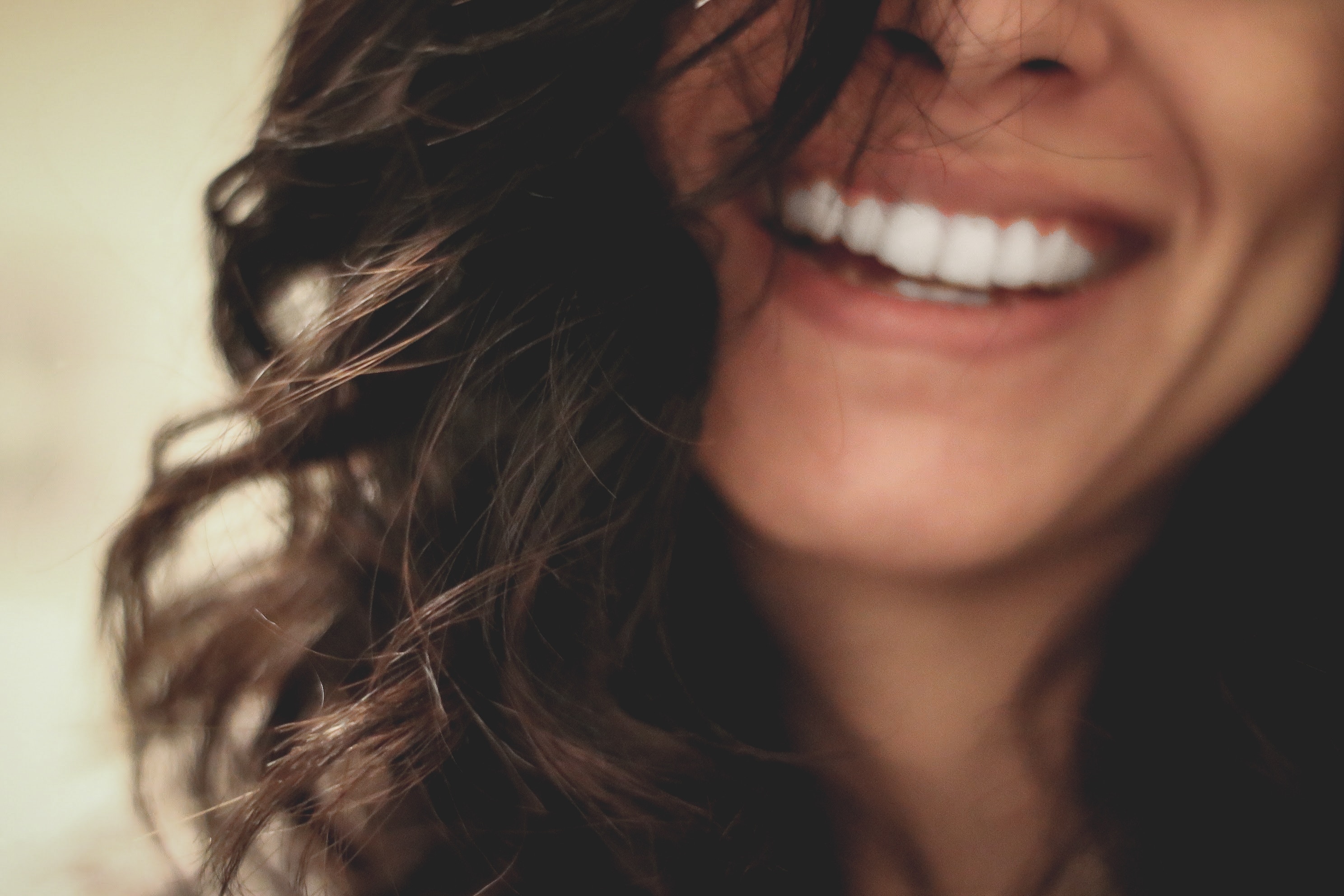 Routine Dentistry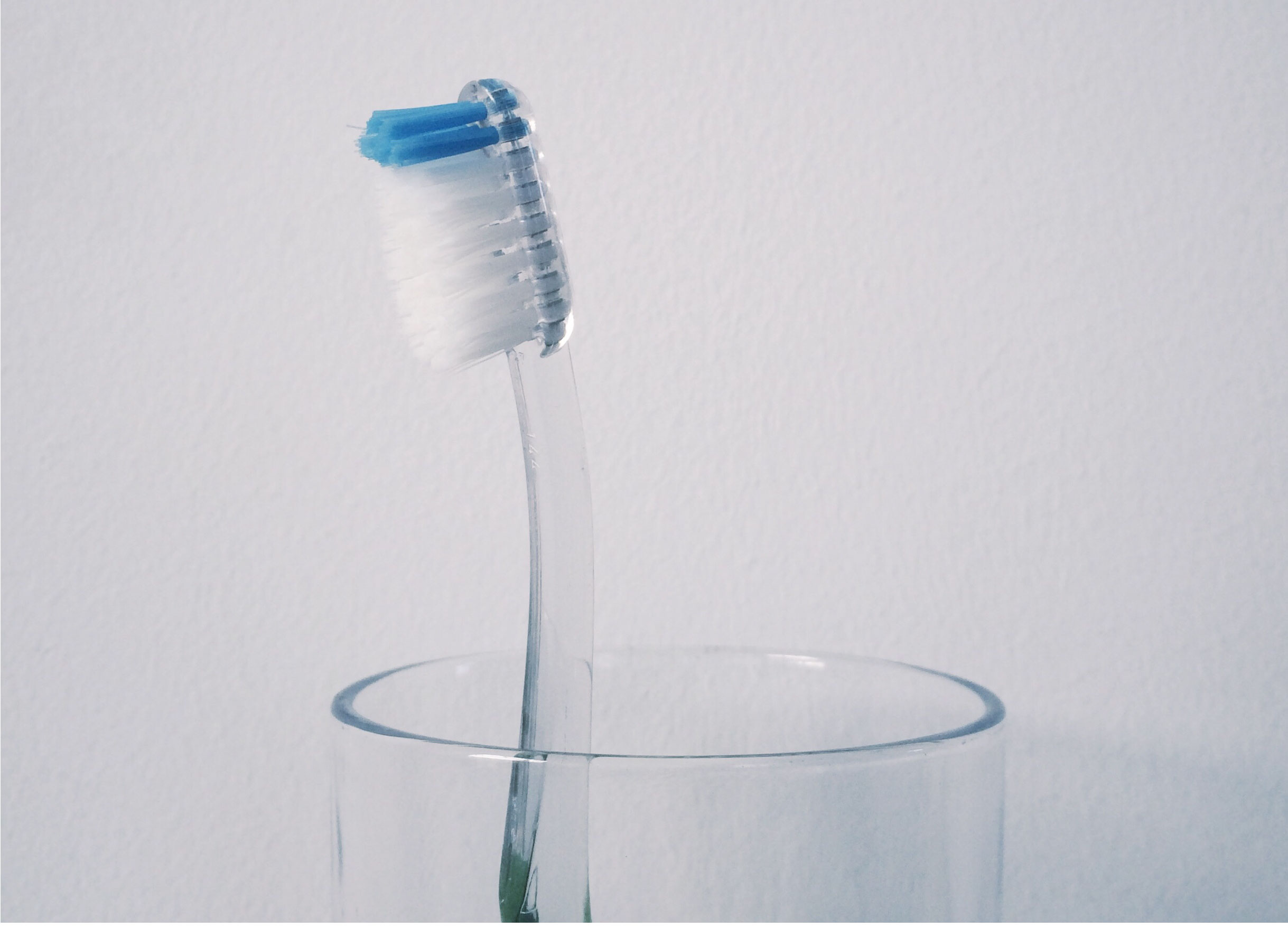 Dental Hygiene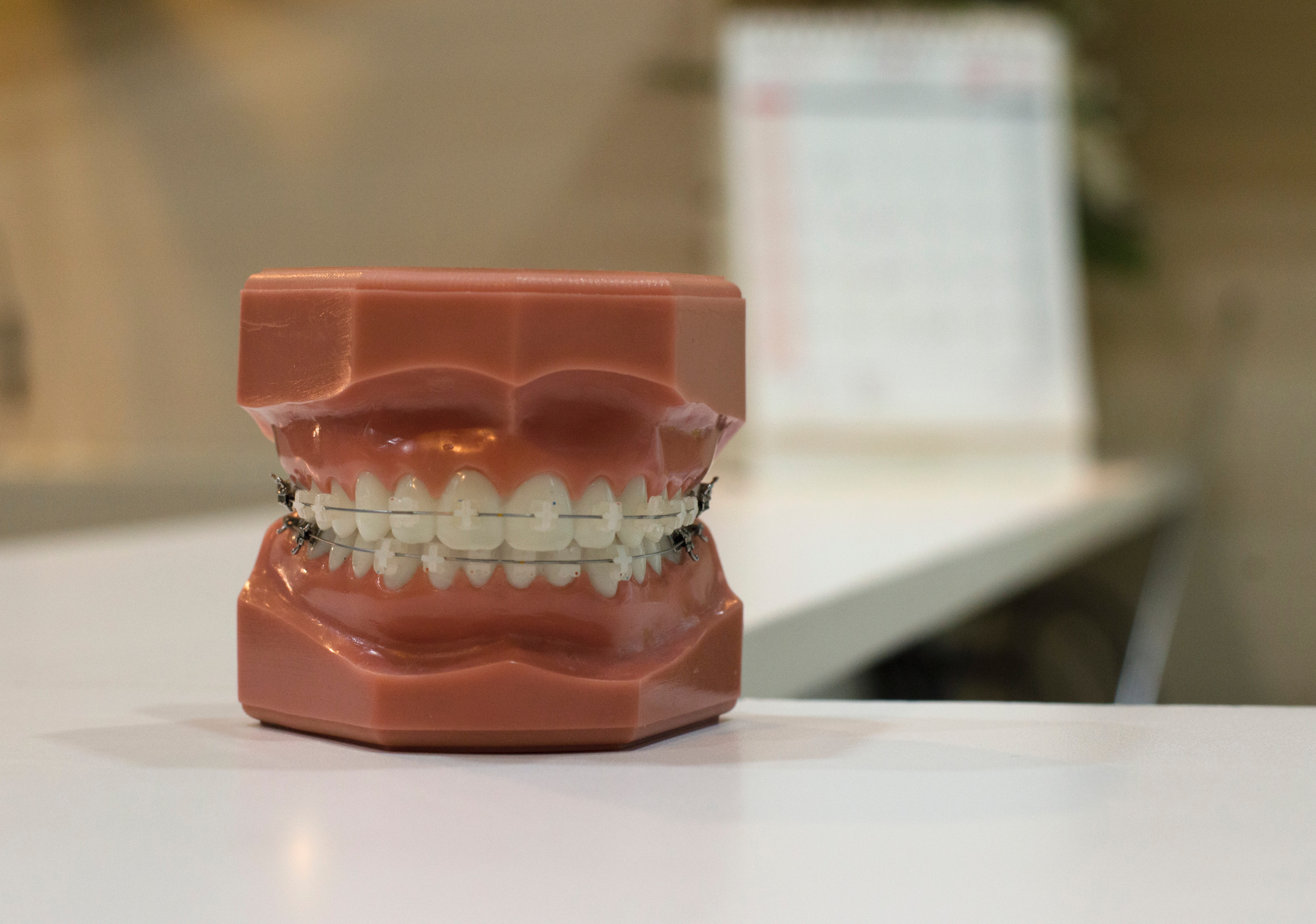 Orthodontics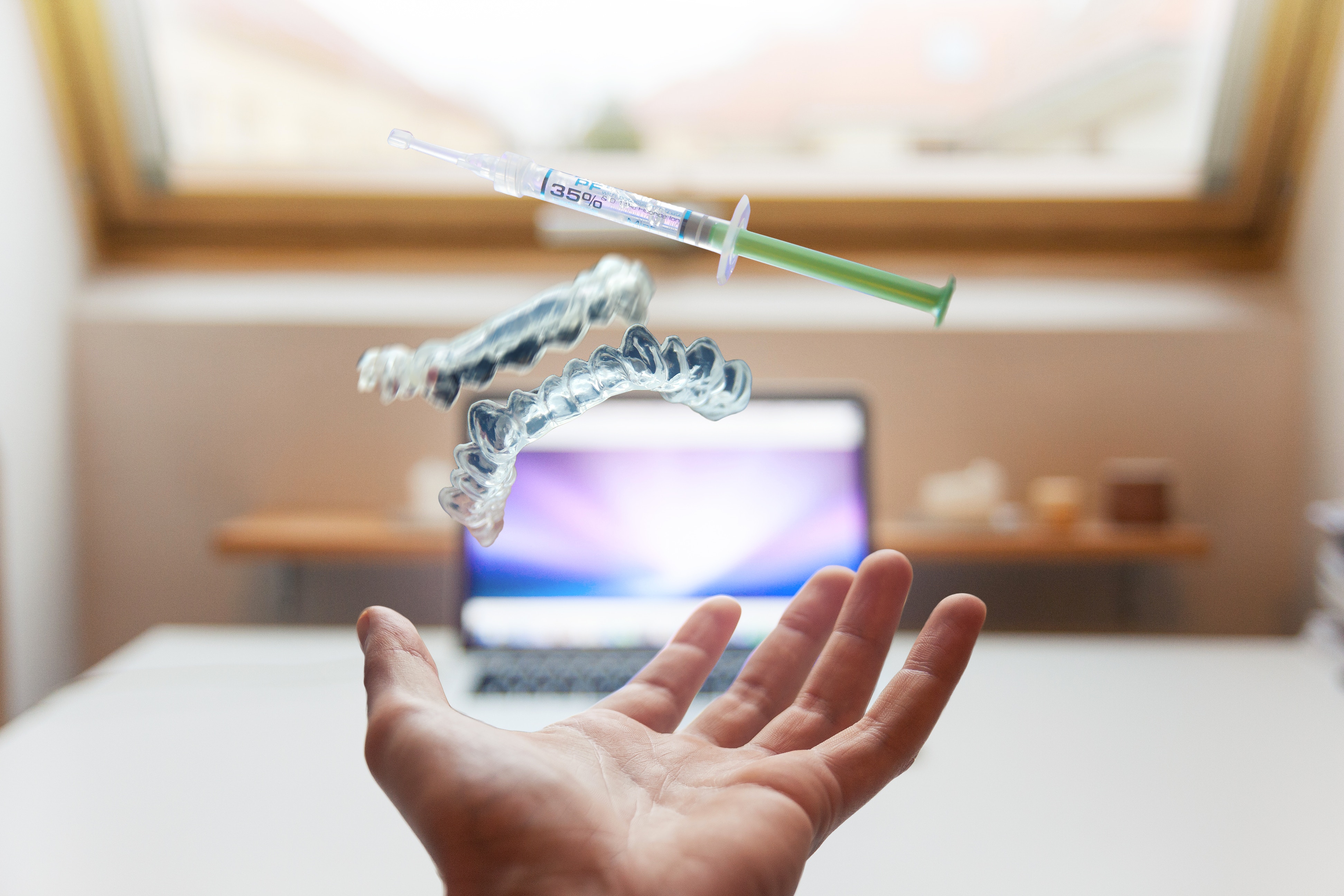 Cosmetic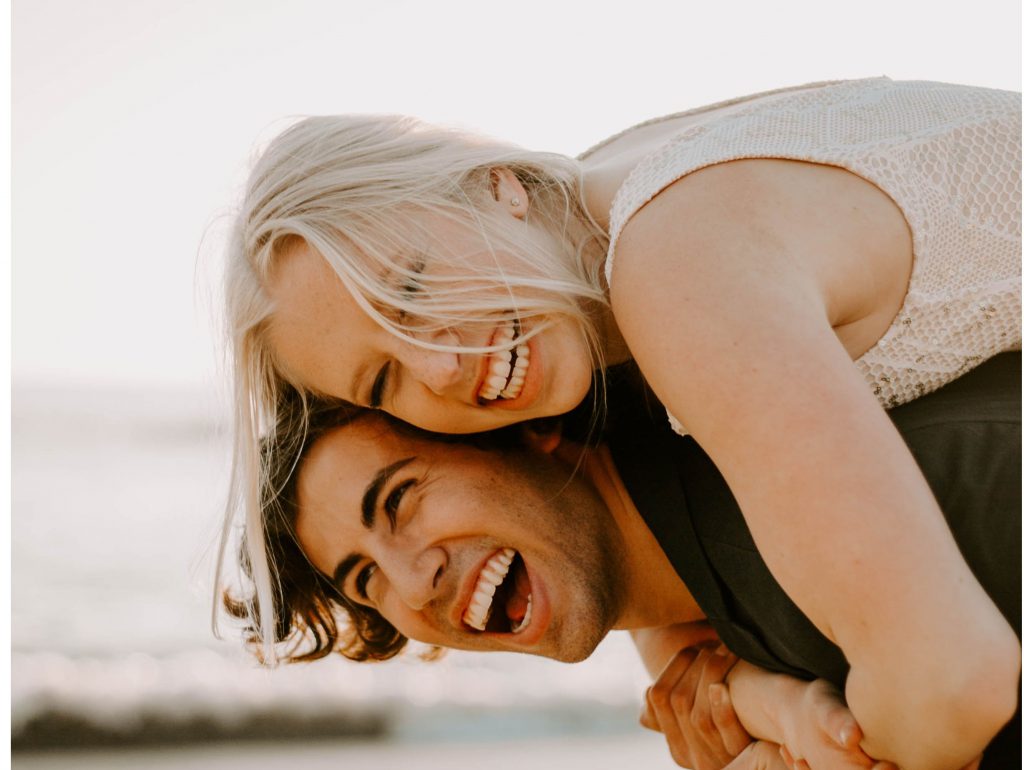 Examinations and teeth cleaning is now available under the treatment benefit scheme. If you pay PRSI, you may be eligible. Call in and we can check your eligibility.