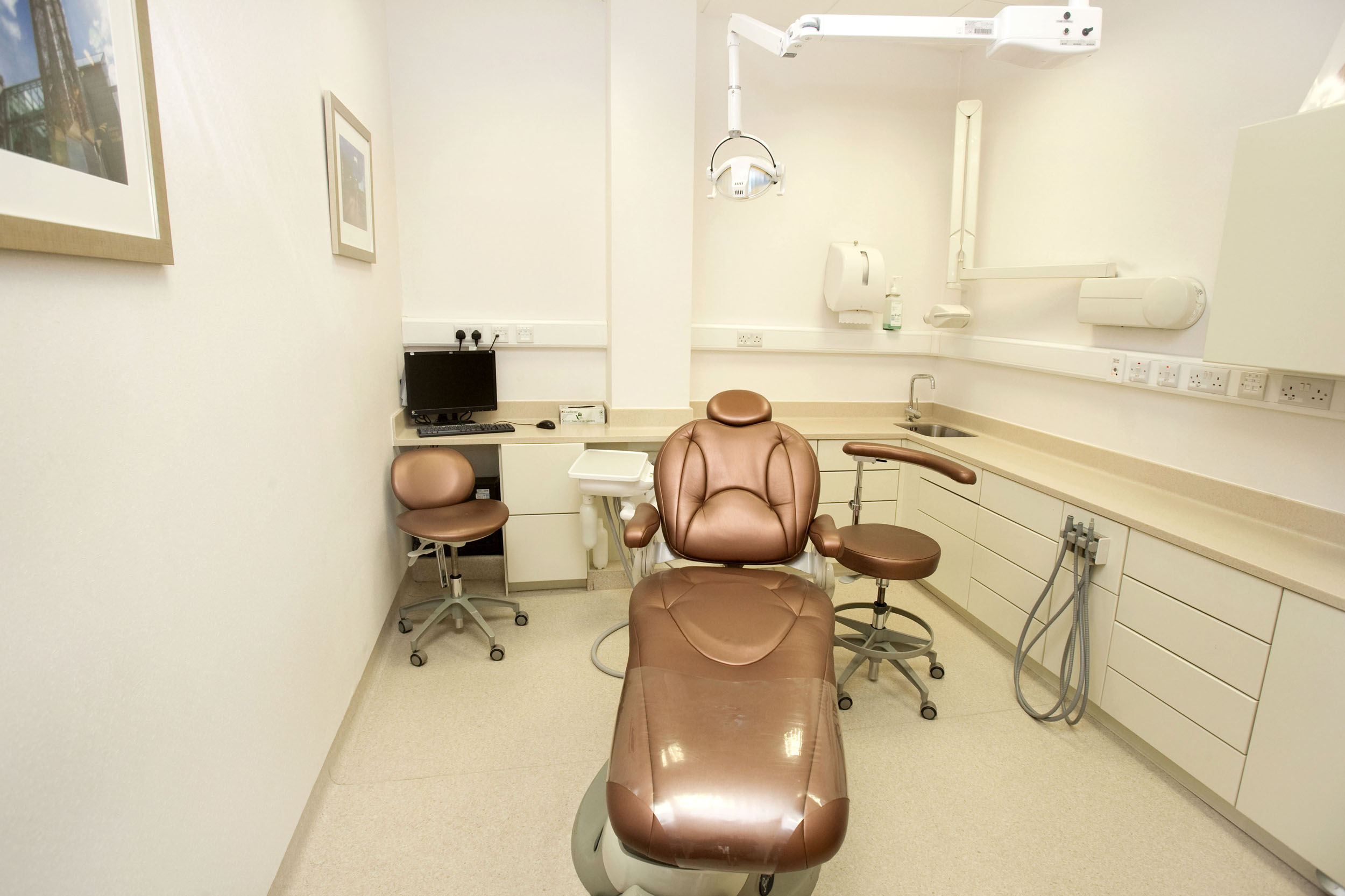 Treatments
Fees
Coverage
Treatments
We provide all cosmetic and general dental services, as well as orthodontics and mouth hygiene services. Below is a list of all the treatments we provide. For more information on our treatments and general information on dental health and mainenance, visit our FAQ page
| | | |
| --- | --- | --- |
| Consultation | Veneers | Wisdom teeth Extractions |
| Scale and polish | Crowns | Extractions |
| Composite crowns | Implants | Sports Guards |
| White Fillings | Bridges | Bite Guards |
| Cosmetic Bonding | Dentures | Orthodontics |
| Tooth Whitening | Root Canal Treatment | Clearbraces (Invisalign) |
| Periodontics | | |
Fees
price update Feb 2023
Routine
Exam…………………………………………..……€40
– Check health of teeth and gums
– Written treatment plan and cost
Exam, scale and polish w/ 2 x-rays…….€100
PRSI Exam, scale and polish……………….€15
-must qualify for PRSI treatment
Digital X-Ray (intraoral)…………………..….€10
Scale And Polish…………………………..…….€80
Hygienist session…………………………..……€80
Orthodontic Consultation.…………………. €50
Restorative
White fillings
Small…………………………………..……………..€80
Medium………………………………….…………..€100
Large…………………………………………….……..€120-€200
Silver Fillings
Small……………………………………………………..€60
Medium……………………………………….………..€80
Large……………………………………………………..€100
Extractions (varies on time and complexity)
Routine……………………………………………..……€150-€250
Lower Wisdom Tooth………………………………€200-€250
Root Canal Treatment
Incisor………………………………………..…………….€400
Pre-Molar……………………………………….…………€500-€550
Lower Molar………………………………………………€650
Upper Molar ………………………………………..……€750
Crown and bridge work
Bonded Crown……………………………………………..€950
Veneer …………………………………………………………€850 each
Bridge (depending on number of teeth)………..€950 +
Study Models………………………………………….……..€100
Miscellaneous
Home Kit Teeth Whitening……………………………..€295
Night Guard soft combination ………………….……€250
Night Guard Heat Cured Hard……………………..…€300
Customised sports guard…………………………….….€100
Invisalign………………………………………………………€4395
You will receive a full estimate of any treatments discussed with you at your examination.
Cancellations
Please be advised that the practice operates a 24 hour cancellation policy.
Failure to attend appointments and appointments cancelled with less than 24 hours notice may be charged per hour8Invisalign
Coverage
We accept cash, cheque, laser cards and credit cards.

Our practice also offer a wide range of options for helping to cover the cost of your treatment.
As a member of the Vhi Dental Network we offer Dentist Direct Pay, Vhi Dental members.
Vhi Dental members only have to sign the claim form! We process the claim and Vhi Dental pays us directly. The patients only have to pay us for the costs which are not covered by their Vhi Dental plan. To avail of Dentist Direct Pay, members must phone Vhi Dental on (046) 9077 337 before their dental appointment. You can find more information here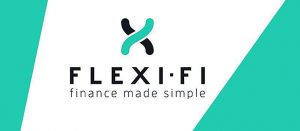 As well as our dental plan, we can now offer our patients finance plans through Flexi-Fi for some of our treatments, including Clearbraces. Therefore offering you easier options to help pay for your treatments.
'You have full access to your Flexi-Fi account via your very own self-serve portal. You can even pay out early without any additional fees or charges.'
Direct application link here
Tax Relief
With certain dental procedures, patients can qualify for tax relief.
We will provide a Med 2 form at the end of treatment so you can claim your tax relief.